Ultra One Day daily disposable lenses by Bausch & Lomb, which use silicone hydrogel, are soft lenses that feature MoistureSeal, which maintains the lenses' moisture by 95% for 16 hours and Silicone Hydrogel, which makes eyes comfortable by acting as a cushion of comfort.
Key Features & Benefits
GO BEYOND COMFORT – Enjoy comfort for 16 hours to take on the best of what life offers.
EXCEPTIONAL MOISTURE – Retains 96% of lens moisture for long-lasting wear.
OUTSTANDING BREATHABILITY – High oxygen for eyes to stay healthy and white.
RELIABLE PROTECTION – UVA/UVB protection to limit exposure to the sun.
INCREDIBLE WEIGHTLESSNESS – Incredibly soft, smooth and weightless.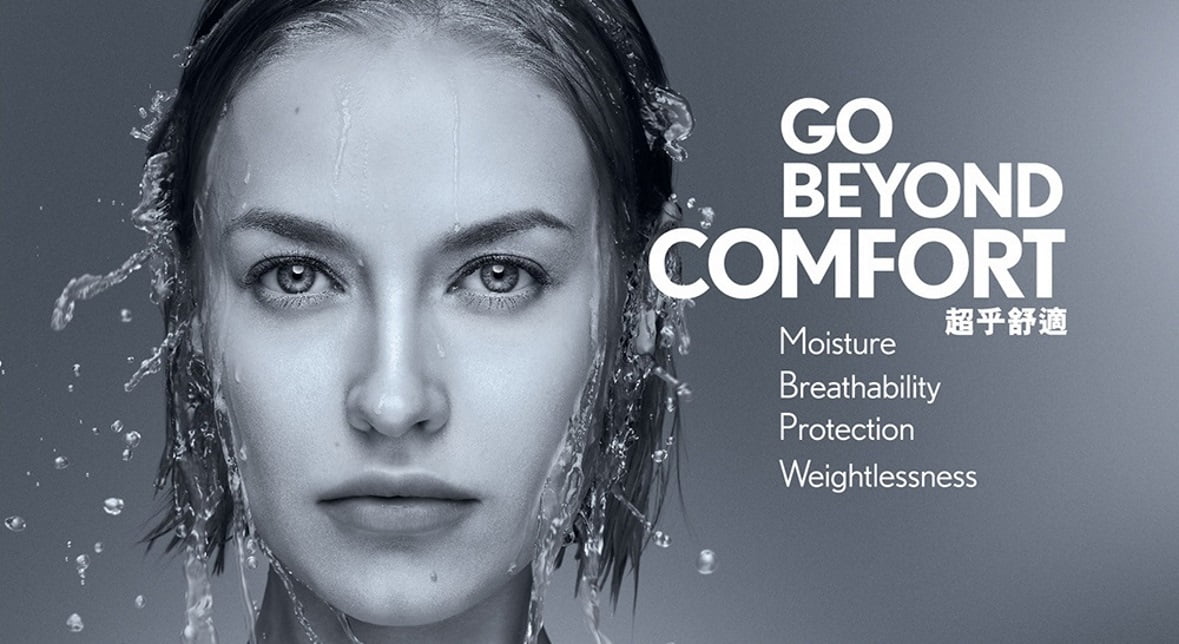 Product details
Manufacturer:
Bausch + Lomb
Brand:
ULTRA ONE DAY
Country Of Manufacture:
Ireland
Available Base Curves:
8.6 mm
Available Diameters:
14.2mm
Water Content:
55%
The Number of lenses per Box :
30pcs
Replacement Schedule:
Daily Disposable
Material:
Kalifilcon A (Silicone Hydrogel)
Lens Material Technologies:
Advanced MoistureSeal Technology + ComfortFeel Technology
Oxygen Permeability:
134 Dk/t @ center for -3.00D
UV filter:
Yes (CLASS II) Blocks 50% UVA & 95% UVB rays
Available Power Range (diopter):
-0.50D to -6.00D (in 0.25D steps), -6.50D to -12.00D (in 0.50D steps), +0.50 to +6.00 (in 0.25D steps)
Core Modulus:
0.5MPa
Centre Thickness:
0.08mm @ -3.00D
Optical Zone:
9.0mm @-3.00D
Visibility Tint
Yes (Light Blue)
DISCLAIMER
Warning: UV-absorbing contact lenses are not a substitute for UV-blocking sunglasses. It is because a UV-absorbing contact lens covers only a part of the eye. Therefore, contact lens wearers must continue to wear UV-blocking sunglasses as instructed. *Optimal duration of wear may vary between patients. The exact wearing schedule is to be recommended by your qualified Eye Care Professional.